Looking for a family activity for May? If you are not buying Real Estate then try taking the family fishing
Posted by John Coulter on Monday, April 27th, 2020 at 2:14pm.
Some of my fondest memories as a child and an adult are of fishing with my father and family. In the past I have included a fishing report from Captain Christaan Politzer. Here is a post he recently shared on Facebook:
"A shout out to all my charter captain friends. While I have many friends who are in all types of businesses that are really struggling right now, I am thinking about my buddies and comrades today that make their living on the water. It looks like the struggle will continue for all of us into the summer months. The timing of this could not have been worse for any of us, but especially for the charter industry here on Hilton Head. We all struggle to make it through the winter and spring/Easter essentially "digs us out of the hole" as my father used to say. Now we are faced with the threat of losing at least some of our summer. While there is much uncertainty as to when this will end, it will end. Most all of us have friends who work in the restaurant industry, good friends in my case. I feel for them as well. But today I ask everyone to say a prayer for all of the captains, including me. I have had ALL of the trips cancel that I had booked well into June, which really frightens me. A friend of mine called me up today just to check on me. He then asked me if I could take him and his daughter fishing this week. This is a guy who has his own boat, but he wants to help me out. Not 10 mins later, another buddy of mine called me and booked a trip. This is what it is going to take for all of us to make it. If you can, support your local charter captains. We can not stay "chained to the dock" until July. Another quote from Dad. God bless all my fellow captains!"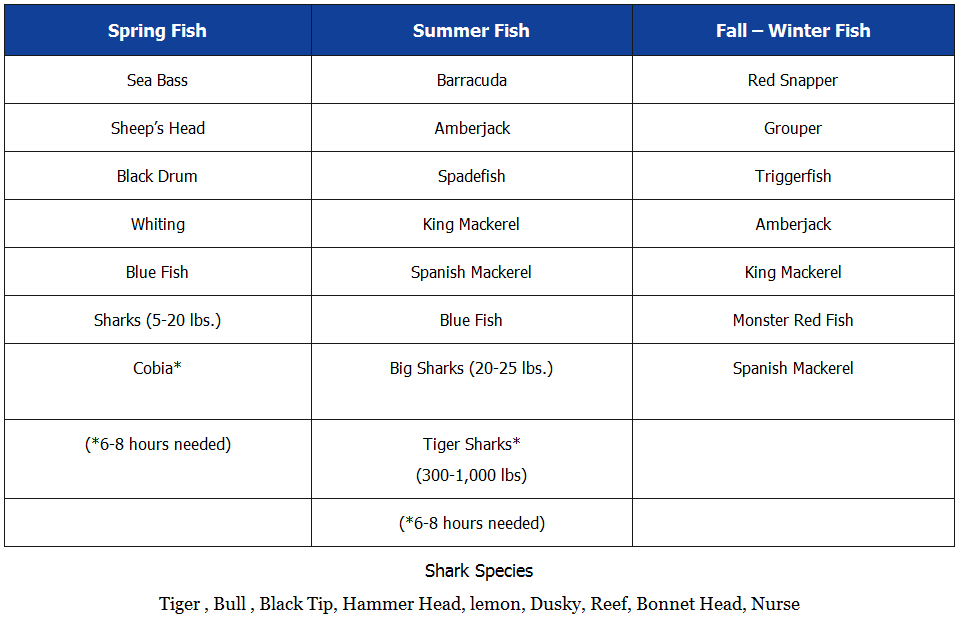 Please feel free to contact Captain Christiaan Pollitzer at 843-422-0887 I promise you will be glad you did or feel free to email him at :jrpollitzer@yahoo.com
John Coulter
Licensed Realtor
Sea Pines Real Estate-The Beach Club
843-476-0424 (C)
Leave a Comment