The Waiting Is The Hardest Part.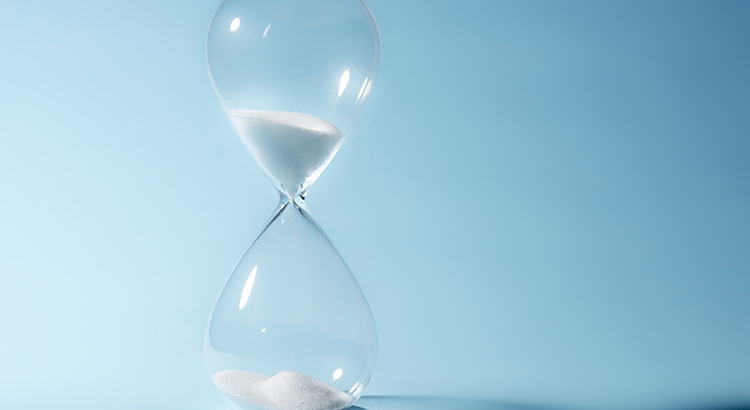 Tom Petty famously penned the words, "the waiting is the hardest part" in his early 80's hit song The Waiting, and his thought process can surprisingly also be applied to individuals considering selling their homes today. Traditional thinking would suggest it may be best to wait until the spring to sell when there is a flood of buyers in the market, but right now may in fact be an even better time to list your home.
We can see the overall economy is good: wages are rising, there are near record-low unemployment rates, and mortgage interest rates are still very low too. Over the past 10+ years the housing market has stabilized, so what (if anything) is the biggest challenge in the housing market today?
The…