How is the Real Estate Market doing?
Every Real Estate agent get this question several times a week. And what is our response? "Oh, it´s good, it´s picking up..! And it is! The market in the Lowcountry and in particular Hilton Head is very special but sooner or later the national trend will arrive also here in paradise.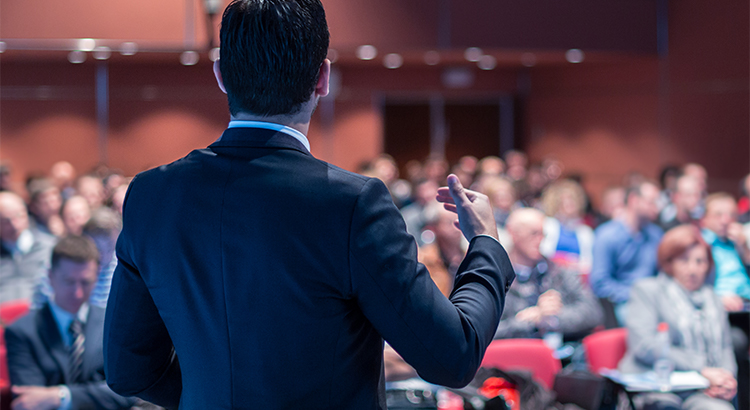 See what some experts have to say about the market:
We're halfway through the year, and with a decline in interest rates as well as home price and wage appreciation, many are wondering what the experts predict for the second half of 2019.
Danielle Hale, Chief Economist at realtor.com
"Lower mortgage rates, higher wages and more homes for sale have helped counteract rising home prices, and ultimately, made it so…